FASHIONABLE, SUSTAINABLE AND QUALITY
We're proud to be part of the sustainable fashion industry, one that creates a positive impact on our planet by creating products that are fashionable and at the same time sustainable.
WORKING TOWARDS SUSTAINABLE FASHION
Our 7 decades of
commitment
Our vertically integrated infrastructure provides us control over our supply chain , ensures quality and shorter lead time right from Fiber, Yarn, Fabric and Garment manufacturing process.
WE TAKE THE WASTE AND MAKE IT INTO SOMETHING
THAT IS SUSTAINABLE AND STYLISH
Powering A Greener Future,
Innovatively
We believe in the fundamental value of innovation, so we constantly look for new ways to incorporate eco-friendly manufacturing. We use 100% renewable source of energy and use resources more sustainably to create less carbon footprint during our manufacturing process.
We Believe In A Better Tomorrow
We recognize our responsibility towards the society and the environment. We have identified areas where we can make a meaningful impact not only for the society but for the entire ecosystem. Our CSR activities focus on well-being of employees, quality education for all children, women's education.
Reduce Limited Resources And Creating A
Circular System
We are determined to use as much fewer resources as possible at every stage of our production system. we aim to keep raw materials in a closed circuit so resources are maximally used, the need for new ones is reduced, and waste is avoided. In short, today's waste becomes tomorrow's raw material – just like in nature. We have taken the old and made it new by using post-industrial waste and creating recycled fibers giving life to the waste.
Upgraded Technologies For A
Greener Future
Our in-house blockchain technology and traceability allow us to create transparency in our supply chain for our clients who care about where their clothes come from. We value our clients and want to ensure that they know our process. We use Traceable agents in the master batch to identify the very source of the product and trace it back to its origin. This in turn helps to build an authentic product journey that is completely traceable.
WE TAKE THE WASTE AND MAKE IT INTO SOMETHING
THAT IS SUSTAINABLE AND STYLISH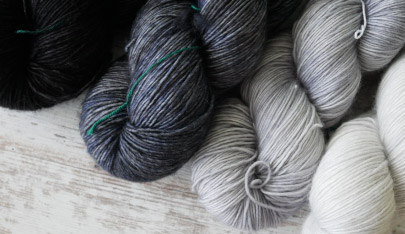 MAKING WASTE USEFUL BY
RECYCELING.
We convert used pet bottles and recycle them into yarn and fabrics. We are able to save 8 millions Pet bottles per day to go into landfill by this process.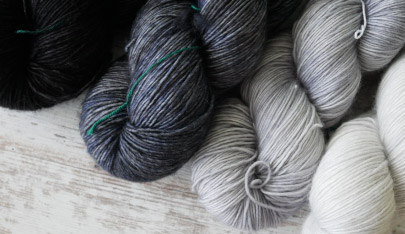 THINK OUTSIDE THE BOTTLE.
RECYCLE.
We use dope dying process to eliminated the need of any water in the process and save almost a million liter per day.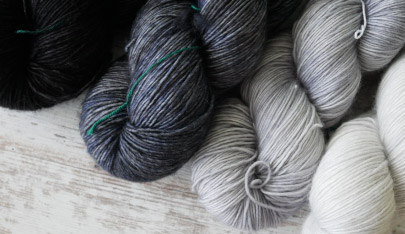 WE COLLECT. WE CONVERT.
WE CREATE.
We collect discarded post industrial cotton wastes and recycle them into cotton fiber. This helps creating a circular system.
CERTIFICATIONS
No matter what we make, quality is always the end-product.
The Sulochana Group is certified by:
WE BELIEVE IN PUTTING OUR
PLANET FIRST!
We are not just a yarn and fibre manufacturing company – we are here to create sustainable products and even better products while conserving resources, reducing waste and not involving any harmful resources.